This week's free Photoshop brush of the week (#45) is 'Stump Trough' an oil impasto brush. This is a bonus brush from Impastos 01 the new set of 10 Photoshop impasto oil brushes. But try this one first to see if you want the rest which are all available to Art Brushes Complete members to download right now (from the brush shop, the portal page, or from your account page) It's available to download for free through Sunday.
This is all native Photoshop by the way, all the oil paint texture comes from the brush itself, there are no layer effects or post processing of any kind.
Here's a Photoshop painting that uses about 8 of the impasto brushes (this also has no layer effects or filters)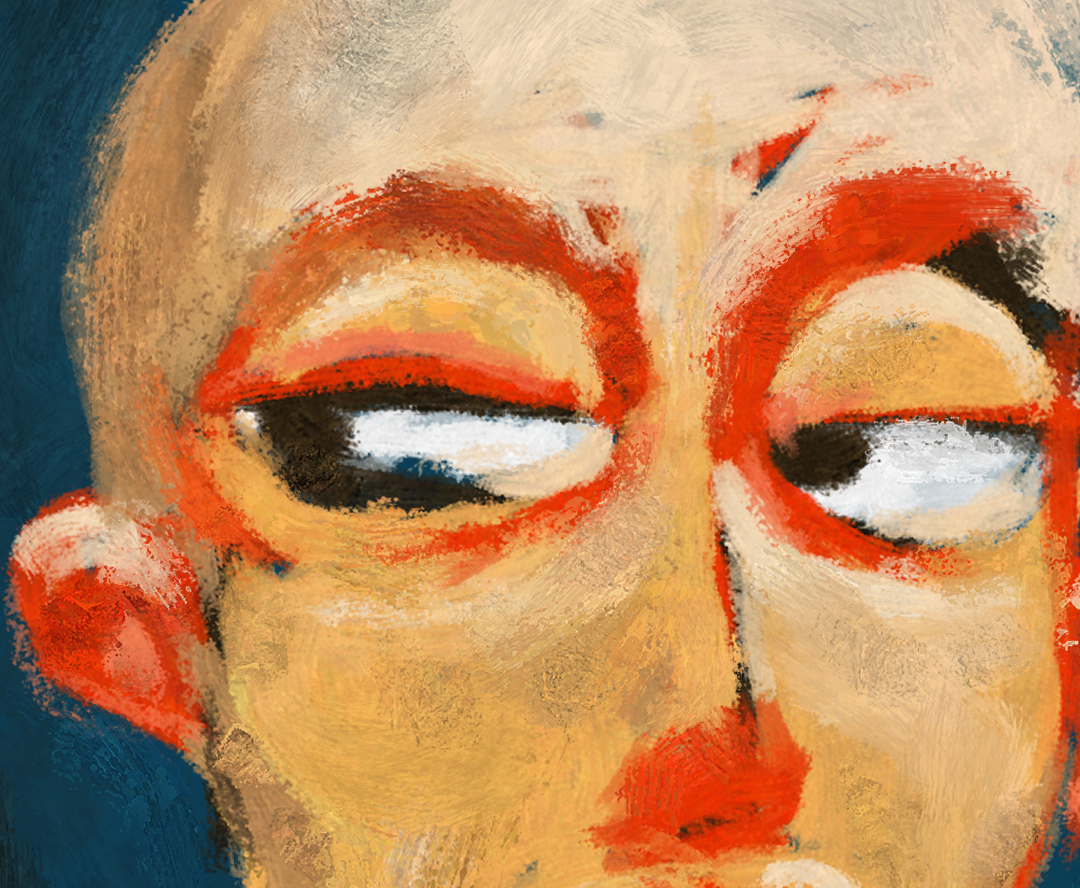 These are actual brush strokes of the 10 brushes in Impastos 01: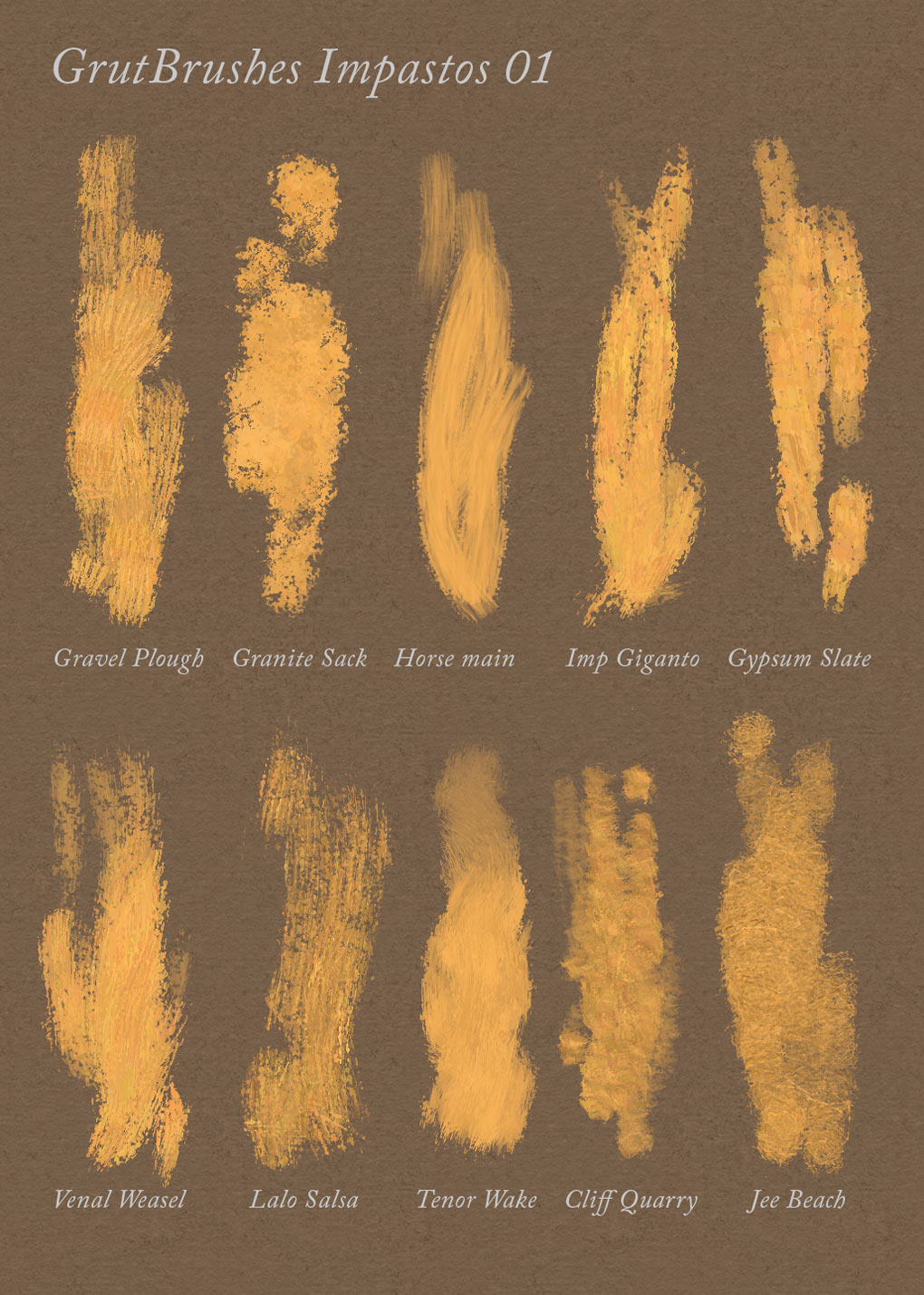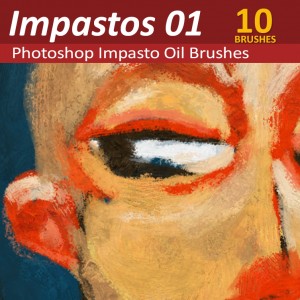 10 Photoshop Impasto oil brushes for digital artists.  Realistic pressure responsive Photoshop oil paint brushes that simulate the look of traditional oils without the use of layer effects or any post processing.