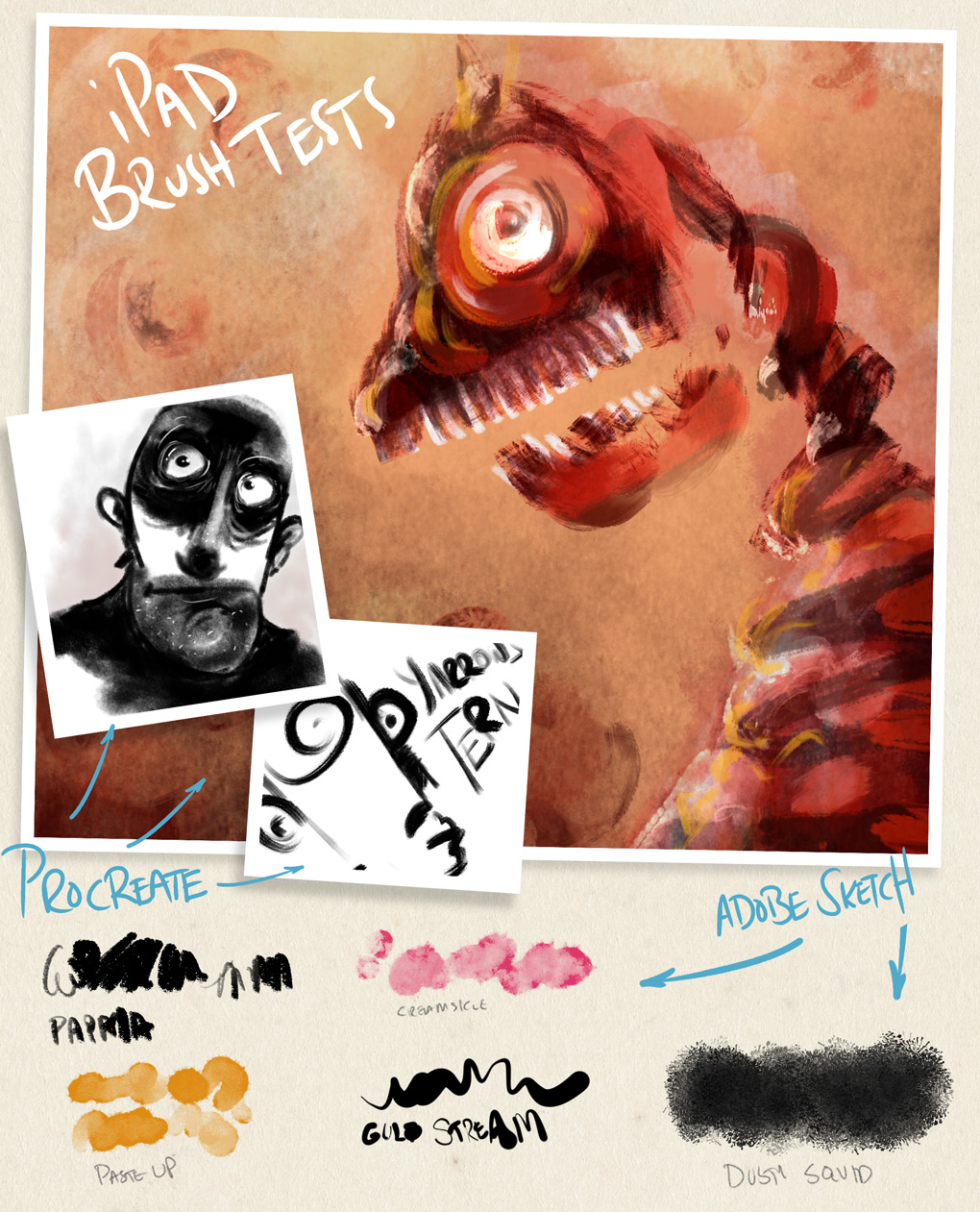 I LOVE painting on the iPad — I don't think there is any better digital painting experience
…but I was missing my GrutBrushes from Photoshop.
I've been hard at work reproducing (where possible) or creating exciting new brushes for the iPad using the iPad pro and Apple Pencil and I'll be making them available to you soon(ish)
To be the first to know, put your name on the list below.
Send me iPad Brushes updates

!
Don't forget to click the link in the confirmation email you get when you sign up!