Quick Paper Layer Tool (TPL)

When you just need a quick paper-like background instead of your plain solid colour, one click from this seamless paper texture fill tool gives you an instant textured paper background. Great for quick mockups that you can replace later if you like.
You can install this into the GrutBrushes Plugin, or into Photoshop's Tool Presets panel (like this) This is designed to be a quick, low impact tool (less than 14KB) that you can have at your fingertips in a pinch. It is not intended to replace proper realistic high res paper textures like the Art Surfaces.
Format: TPL   Resolution: 120 X 120 pixels  Seamless Tile: Yes File Size: 10 KB installed
Sign in to Downloadregistration is free!
Photoshop Paper Template (PSD)

This is the layered Photoshop paper template from the 'Dee Print' ink brush demo image The PSD file contains the paper texture background as well as an overlay that simulates light, stains as well as the effects of ink soaking into the paper slightly UPDATE: This is a very old prototype of an Art Surface paper texture
Format: PSD  Layers: Yes  Resolution: 1080 X 1080 pixels  File Size: 17 MB
Sign in to Downloadregistration is free!
Photoshop Free Brush #35 Paper Template ( PSD)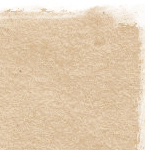 Watercolour Paper Background from Video Demos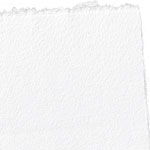 Free LightSaber Photoshop Brushes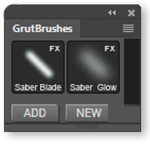 The Lightsaber Photoshop brushes to add Lightsabers to your Photos
(See more in this post) Format: TPL
Sign in to Downloadregistration is free!
Members' Only Freebies
'Real' Paper Photoshop Template "Espaloaf"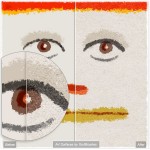 [baslider name="papertextureespaloafsml"]
A realistic paper template for Photoshop that adds lighting and shadows to your artwork to make it appear more integrated with the surface below.
Get Membership to Download(Membership is included in Art Brushes Complete)
Drip Drench Photoshop ink  Wash  Brush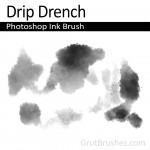 A lovely unpublished Photoshop ink wash brush that was free in the Newsletter
Get Membership to Download(Membership is included in Art Brushes Complete)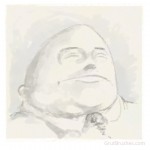 Cumulus Cloud Photoshop Brush Tool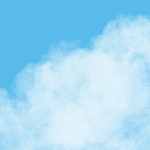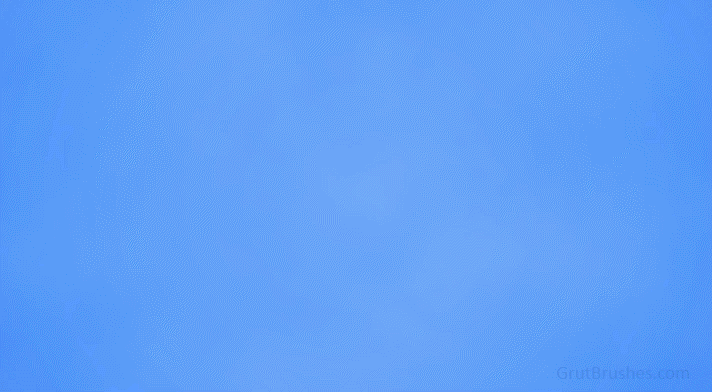 A Photoshop cumulus cloud brush painting tool. From the Cloud FX set of Photoshop cloud painting brushes. This one was free in the December 22nd Newsletter
Get Membership to Download(Membership is included in Art Brushes Complete)