Description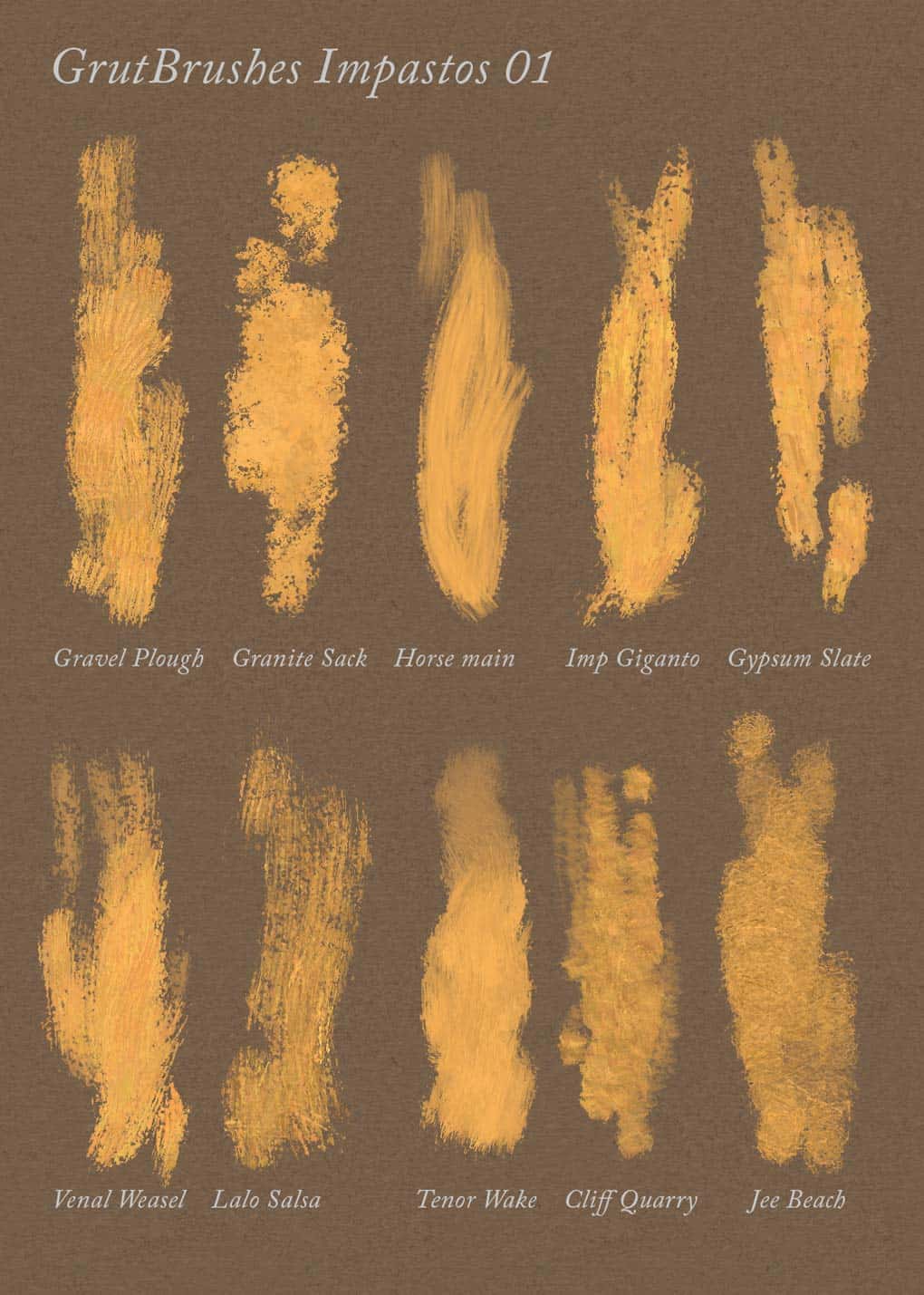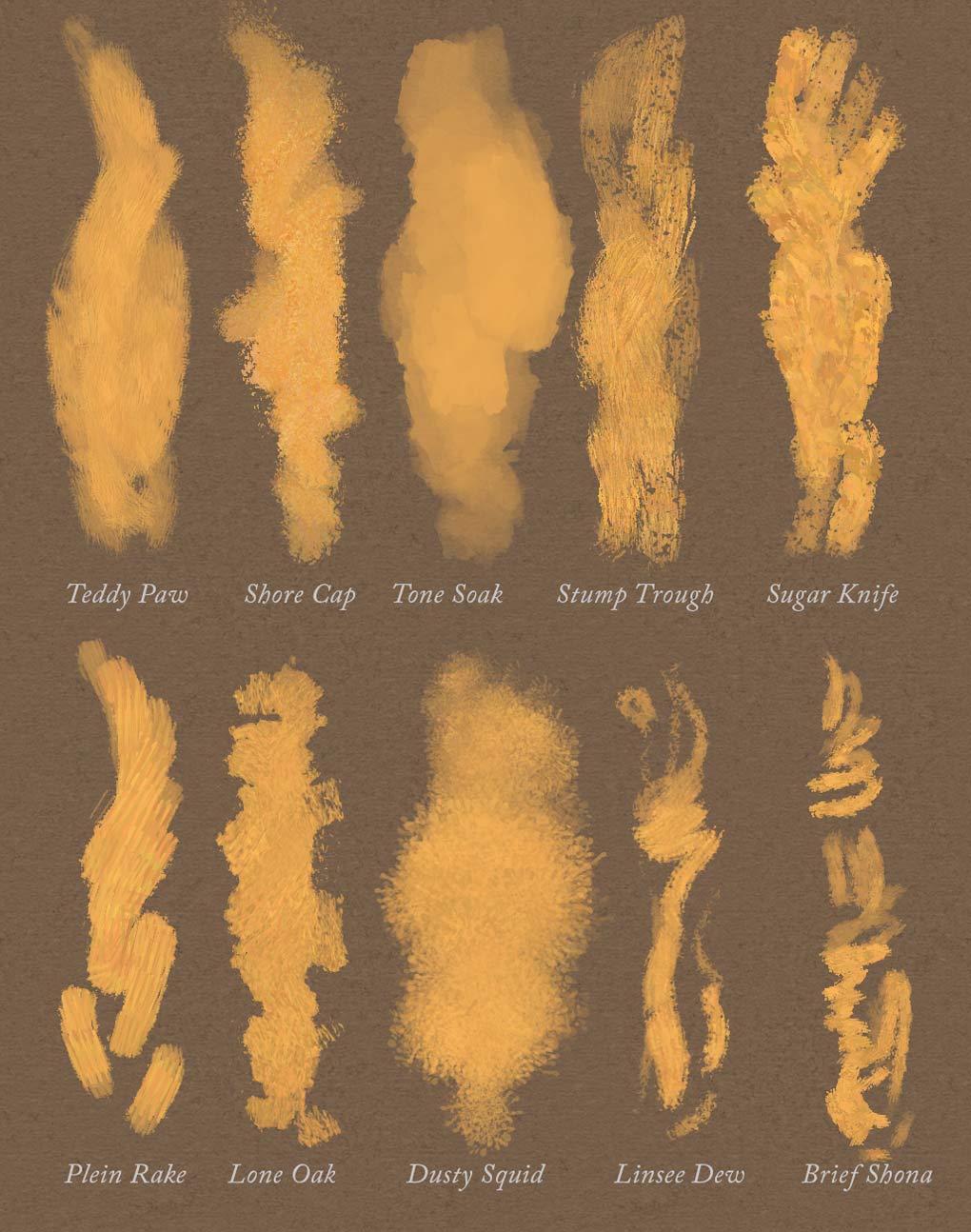 These brush strokes were drawn directly in Photoshop with the Impasto brushes using a wacom tablet and stylus. There are no layer effects or filters of any kind applied to these brush strokes.
Painting with the Digital Oil Brushes

Actual brush strokes from a few of the 36 Procreate oil brushes –  (magnified 200X – Procreate version shown)
Download these 22 Photoshop Impasto Oil Brushes in one set
(Mouseover or tap the icons below to watch the Photoshop brushes drawing 'live'!)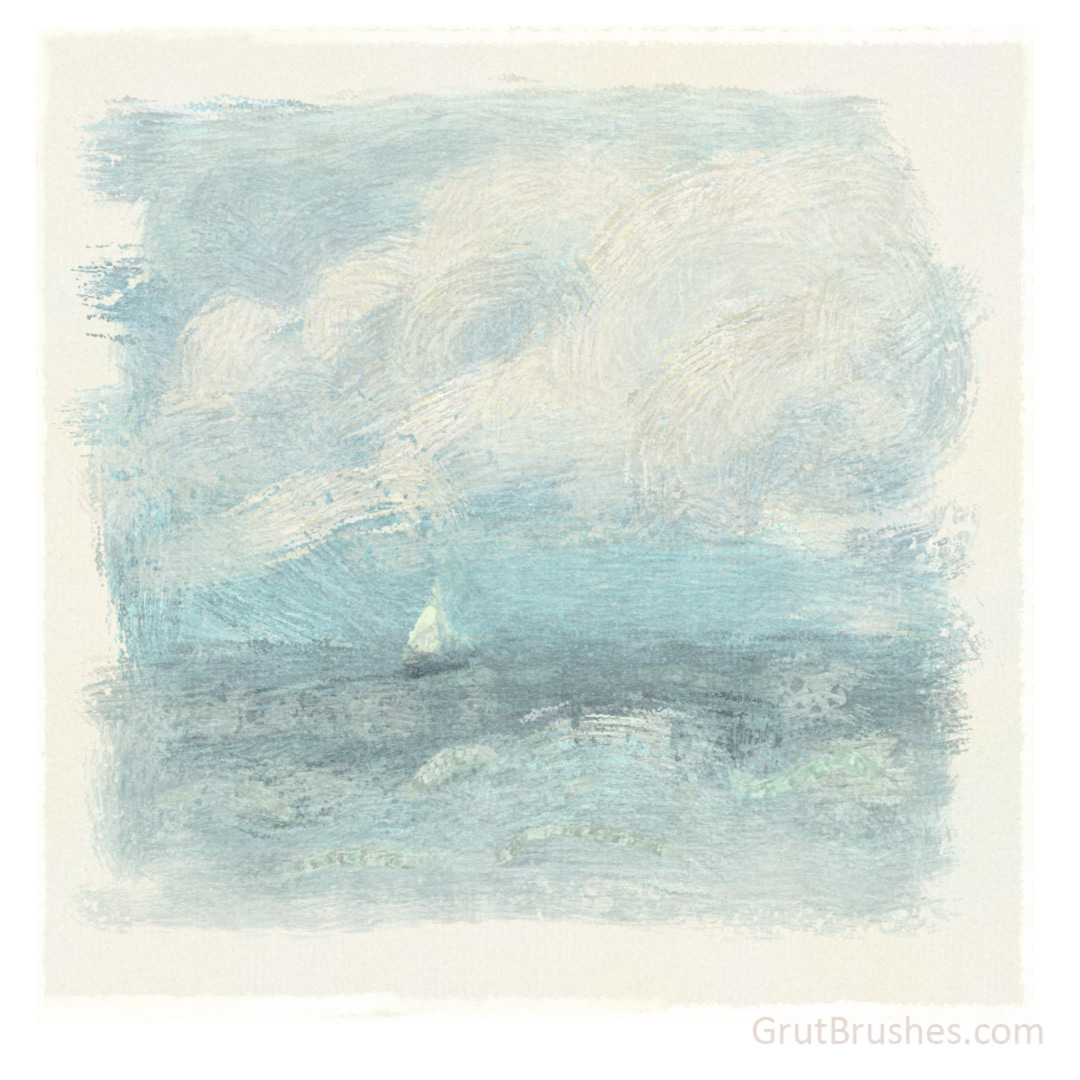 Impasto Painting Quick Start Tips
Here are a few quick tips to get you going with the Photoshop Impasto brushes
To summarise:
- Vary your stylus pressure and use short strokes for a more organic look
- Use a flatter Photoshop brush to block in large areas
- Press softly on your stylus to blend or soften texture
- Push harder when you want more texture
- Use alt/option to pick colours from your painting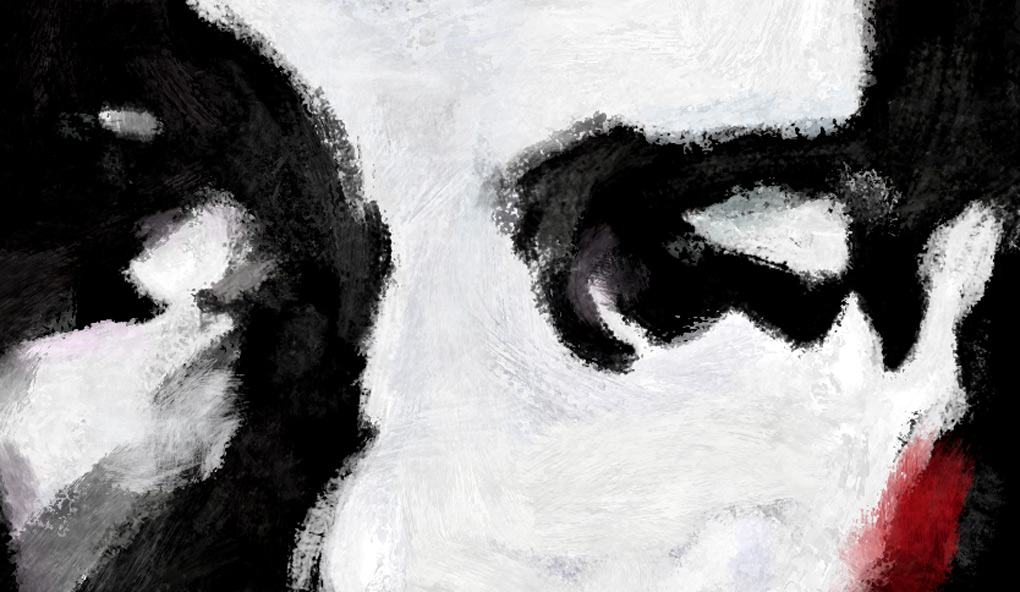 Sketching with Impastos on GrutBrushes Art Surfaces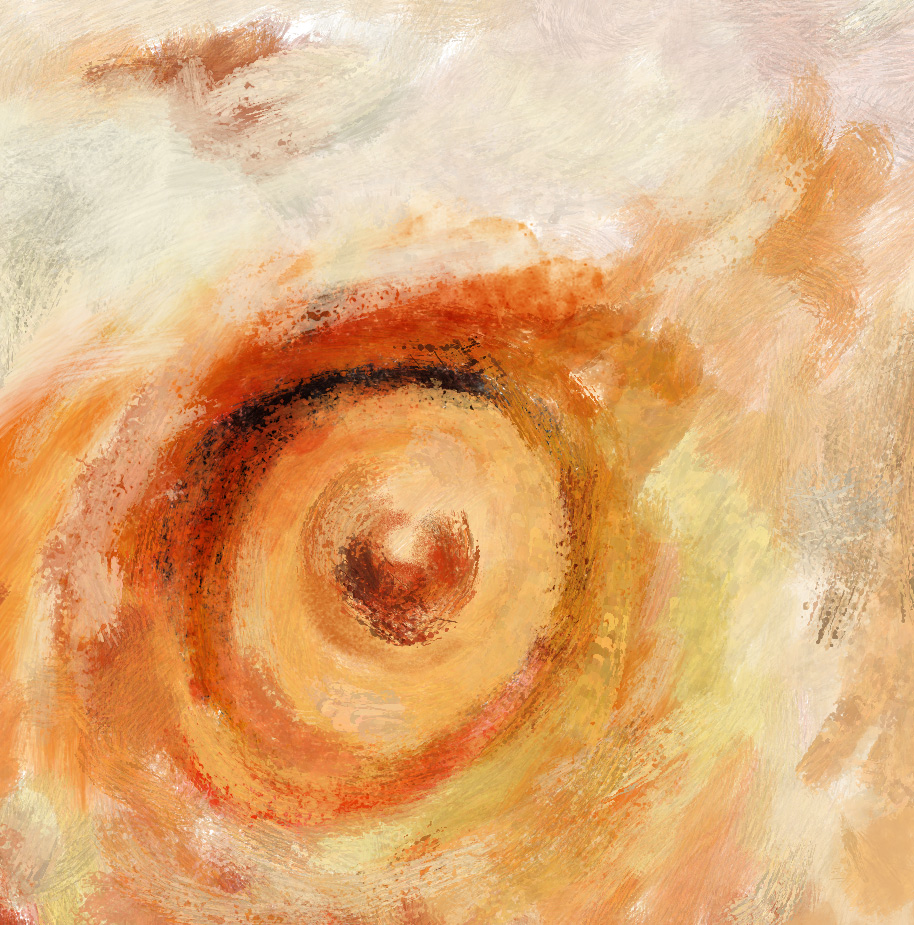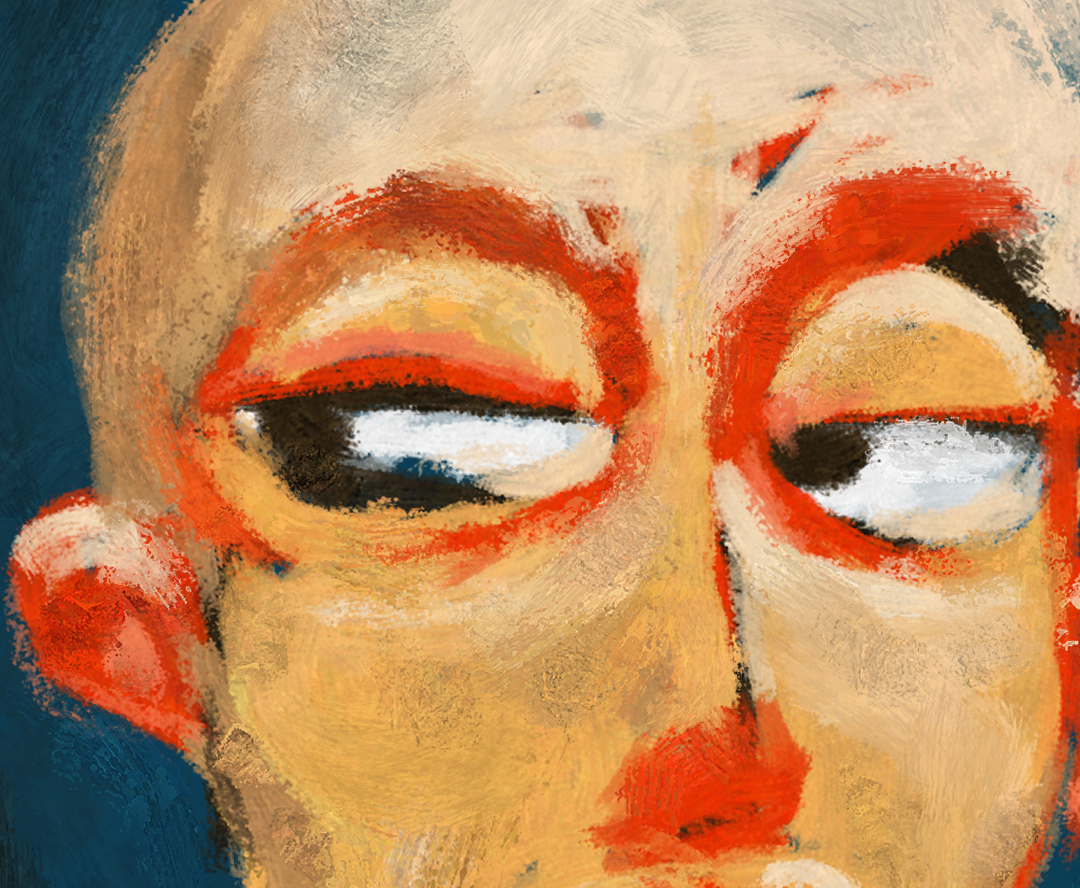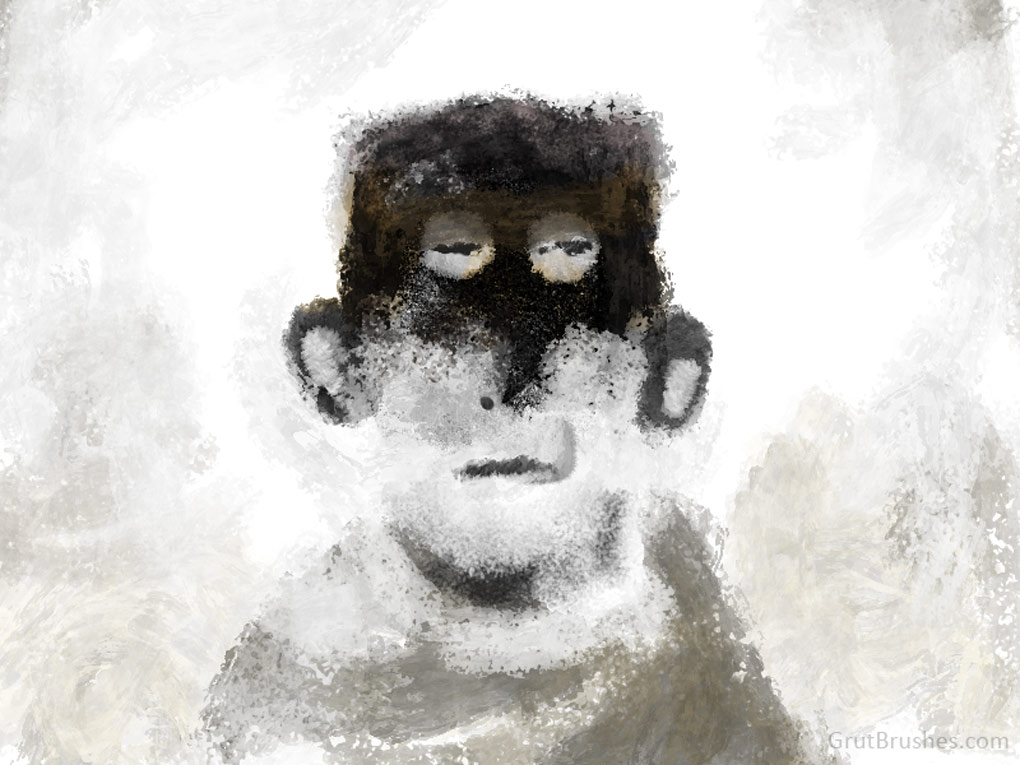 FAQ
Q: Do these use any layer effects to get the effect of depth?
A: No, these use a series of tricks with nothing but the regular Photoshop brush settings to give the appearance of depth. This means you can paint with them as is, mix them with any other brushes and don't have to worry about applying any layer effects. They look that way from the second you paint with them. No effects required.
Q: What about really thick paint, like squeezing it straight out of a tube?
A: You can enhance the thickness a bit using layer effects. Used sparingly they can add to the work but the problem is the thickness per layer is universal, which is not how masses of paint would be in real life.  For really super-thick impasto oil you either have to paint the brush strokes in (its almost like painting a painting of brush strokes at that point) or use an app like Verve Painter that has thick paint effects built in. Personally, I don't think there are currently any apps out there really do a very good job of very thick paint yet as it is all still mostly just a beveling trick, and doesn't include any physical modeling of the paint structure.
Q: Can I import the Photoshop brushes into Procreate?
A: You can, but it doesn't do a perfect job of converting them so I manually converted all of them to native Procreate format. There were two that just didn't work in Procreate, so I added two new oil brushes to the Procreate set to make sure it's even. You can find the Procreate impasto oil brushes here