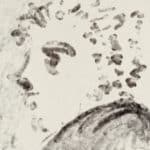 There are two new brushes in the shop this week, Gently Swayed A soft, responsive watercolor brush with a fine woolly textured edge. It's soft fibrous pigment grain gives it a distinct organic personality.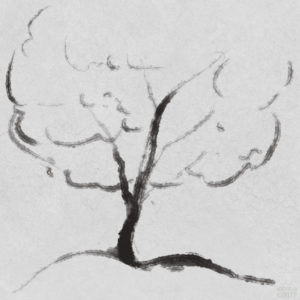 The second is a rough scratchy ink brush "Pelican Teeth" A ragged ink brush pen with an intermittent line and the occasional periphery spray from those stray bent bristles. You can get these two latest as part of the 'All Brushes" package of 25 brushes all for only $10. And if you bought that package in the last 30 days you can download these for free!
If you ever want to see what's new in brushes, just check the shop, they are listed in order of appearance.