Description
Download and own All the
Procreate

brushes and Sets!

from GrutBrushes
Download 167 Procreate brushes and all the sets now and get all the new ones for the next 12 months!
167 Procreate Brushes (& more to come!)
Access to the Procreate Brush Browser (Browse, search, preview and Instantly install brushes straight to your iPad)
This includes a full commercial license (even the free ones) for use in commercial work
12 Months unlimited access to download any new GrutBrushes Procreate brushes (Photoshop brushes are not included)
Any Procreate brushes you download during this period are yours to keep and use forever
There is no re-billing and you will not be billed for anything else. Procreate Brush Browser Membership expires automatically
Includes ALL current sets! Own and use them forever
Now Includes 15 Procreate Pencil Brushes Set
15 realistic Procreate pencils for sketching with more to come!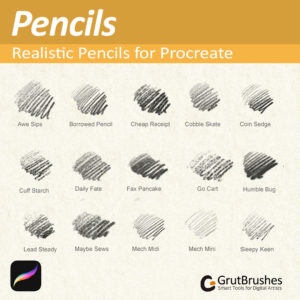 15 Realistic pencils for sketching
Tilt for shading (on most pencils)
Soft to hard nibs
Broad pressure ramp for maximum stroke variety in each pencil
2 Mechanical pencils (Midi and Mini)
Soft to hard pencil leads
Includes 36 Procreate Oil Impasto Brushes Set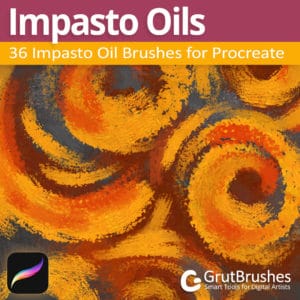 Procreate oil brushes – Set of 36 realistic impasto oil brushes for Procreate
Includes these 43 Pattern and Border Brushes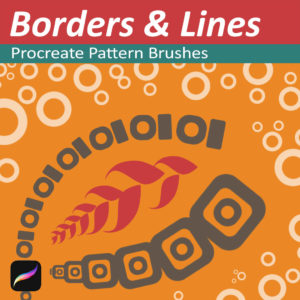 Procreate oil brushes – Set of 36 realistic impasto oil brushes for Procreate
Brush Strokes Samples of some of the Procreate Brushes ( x300%)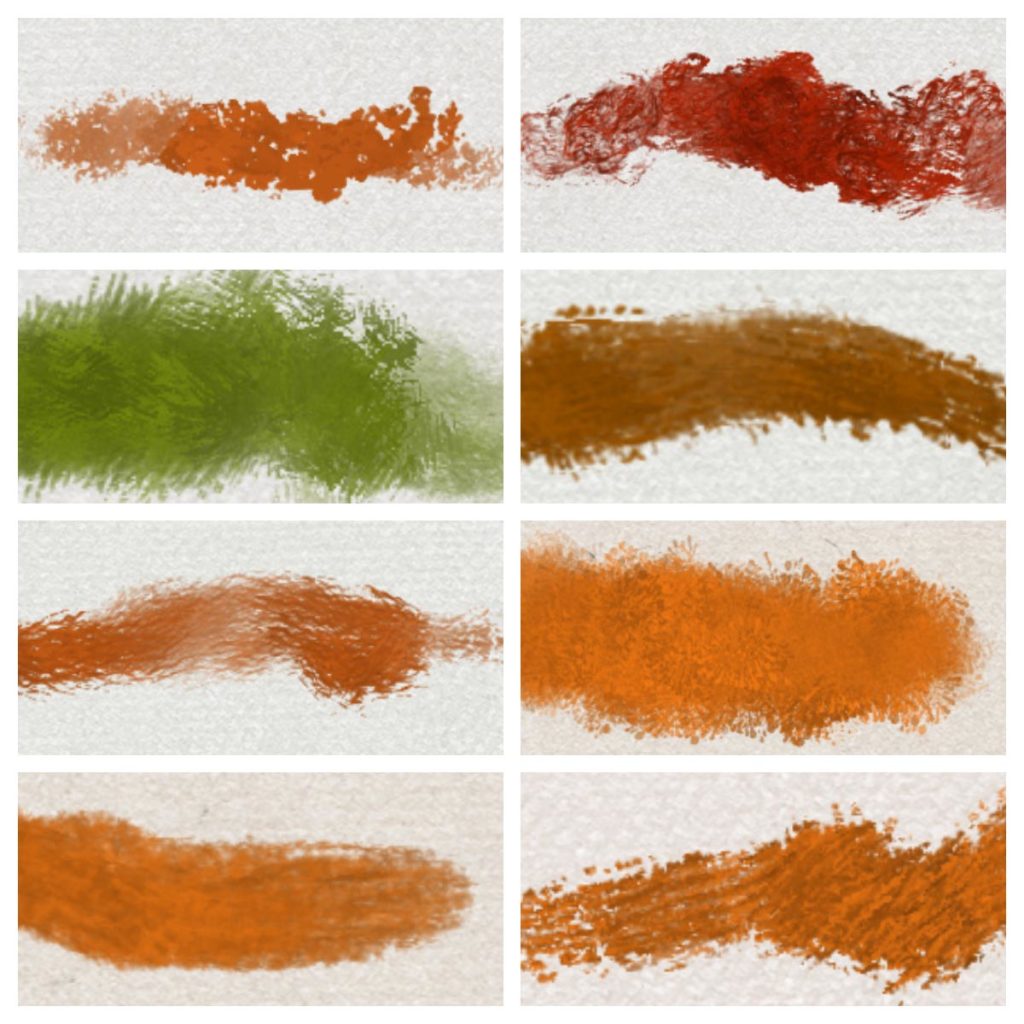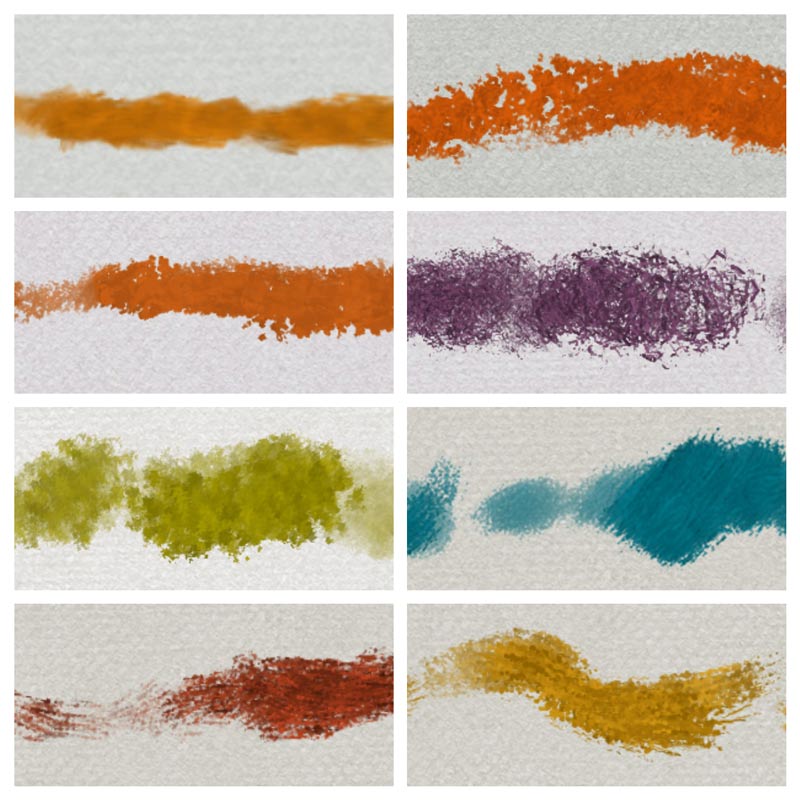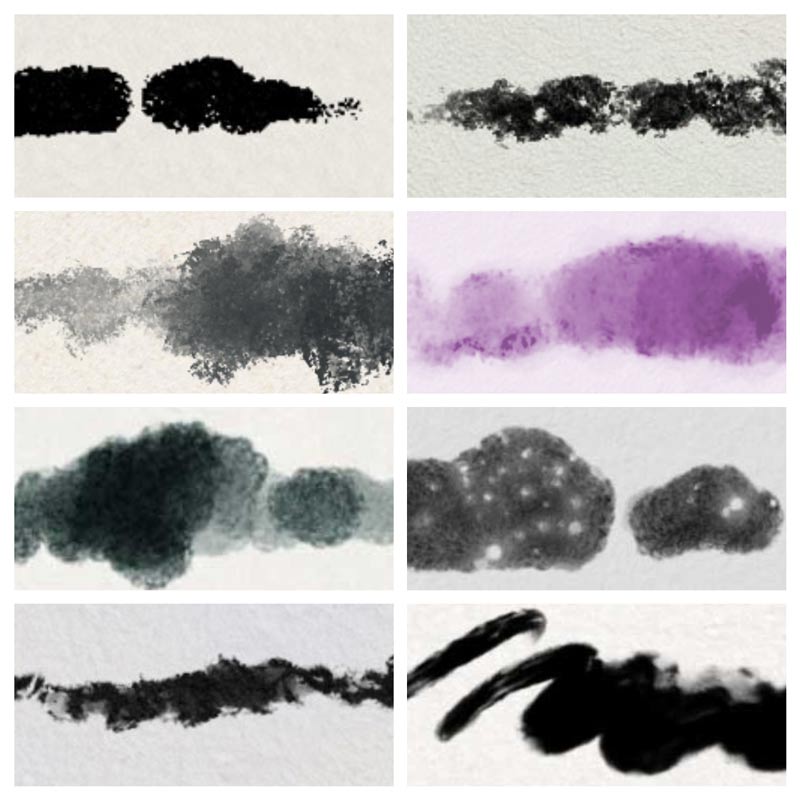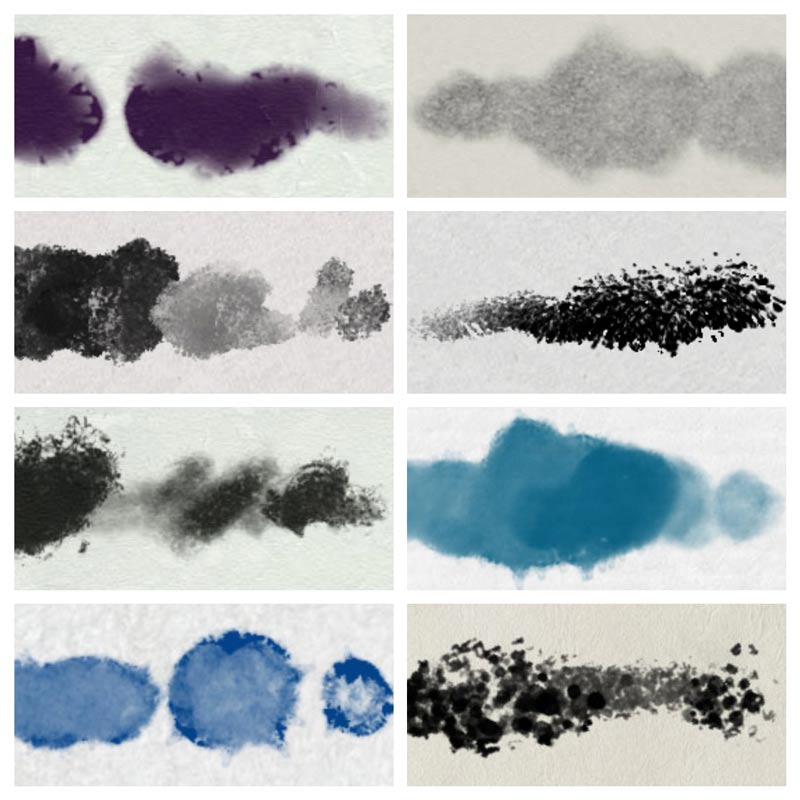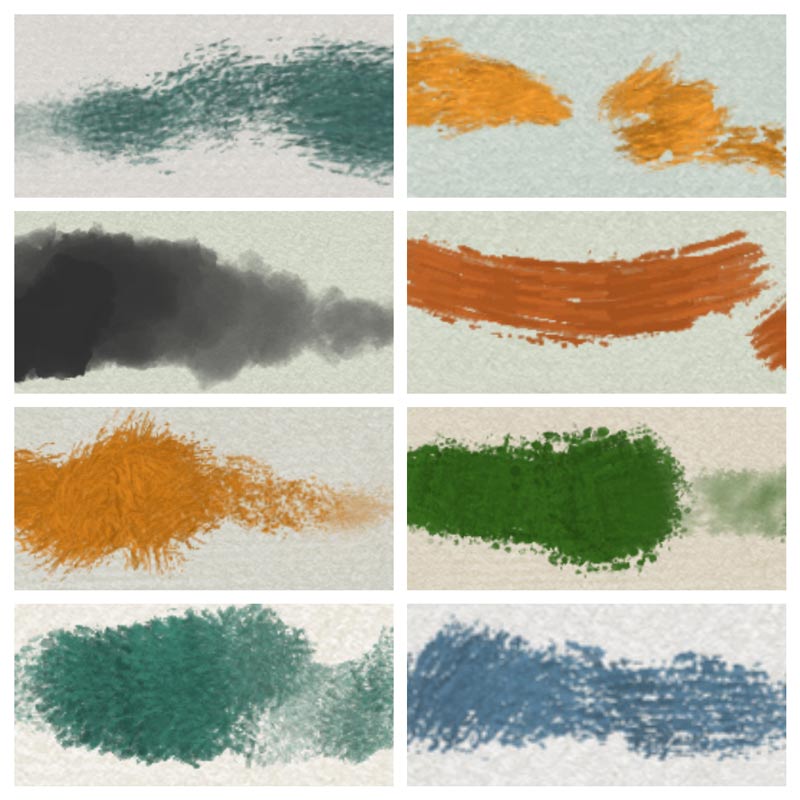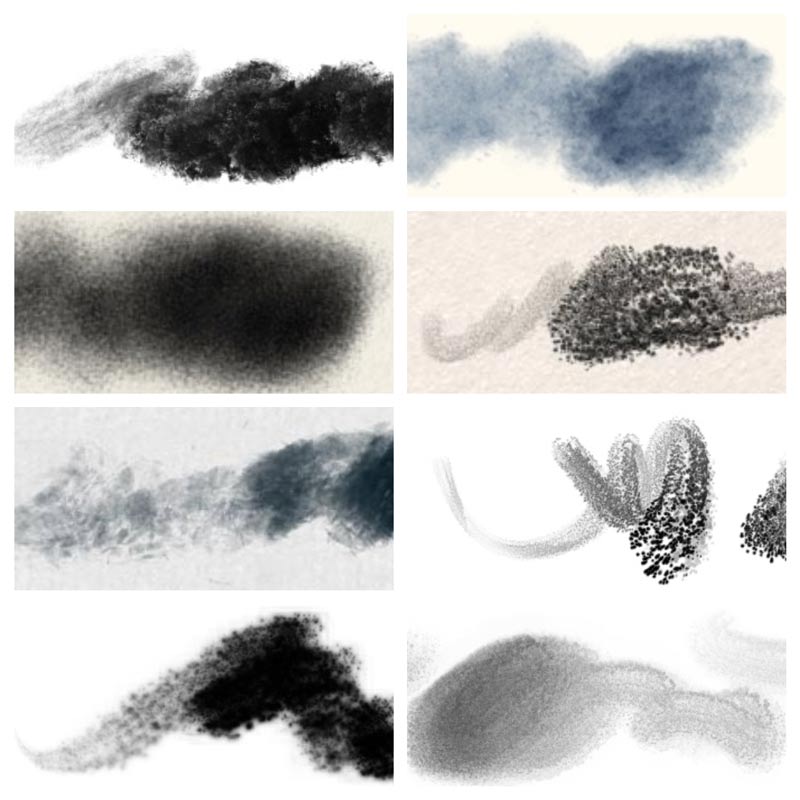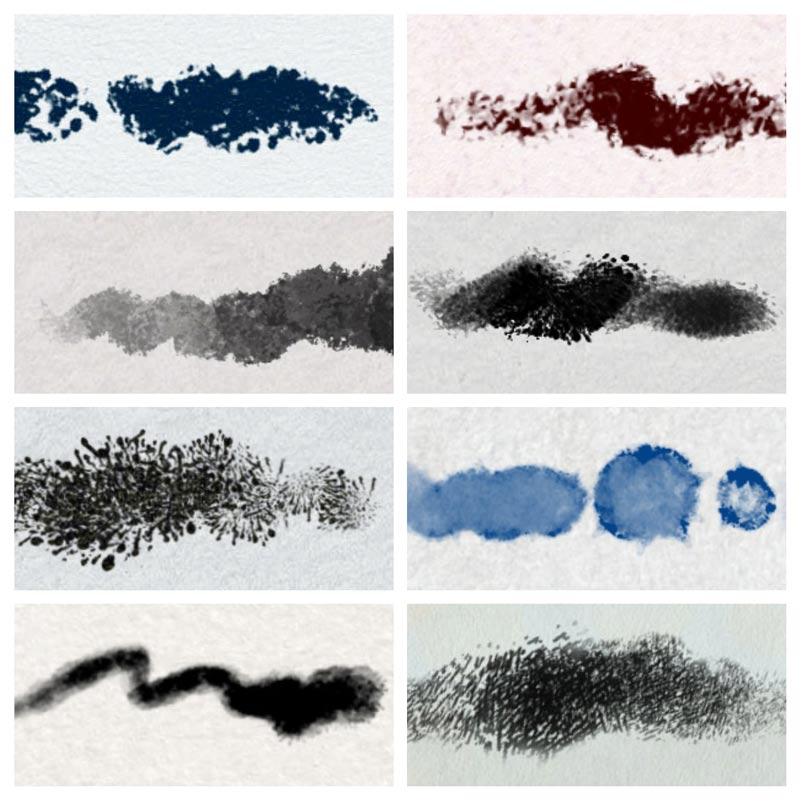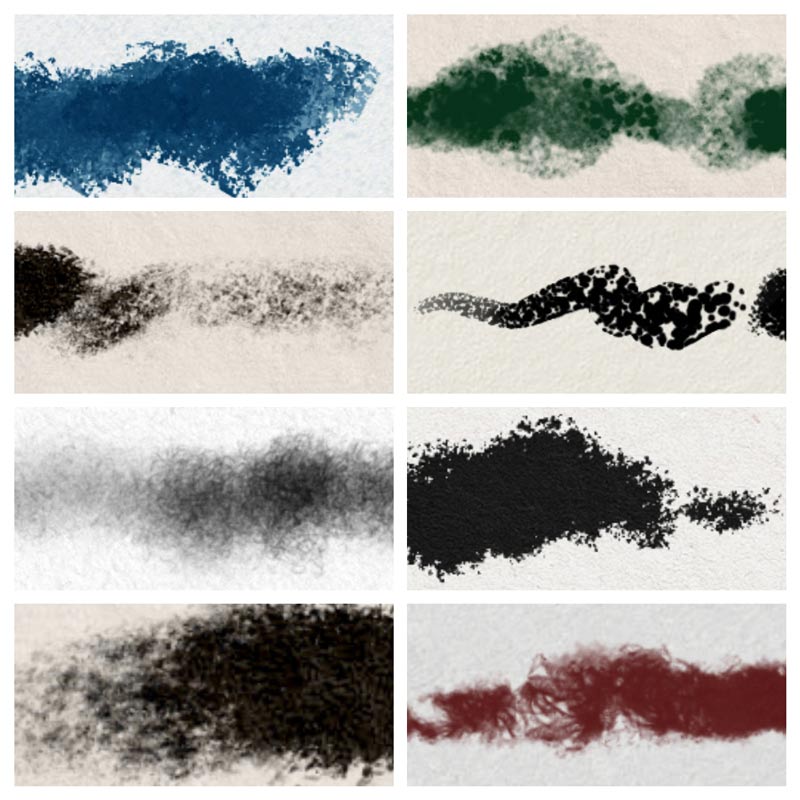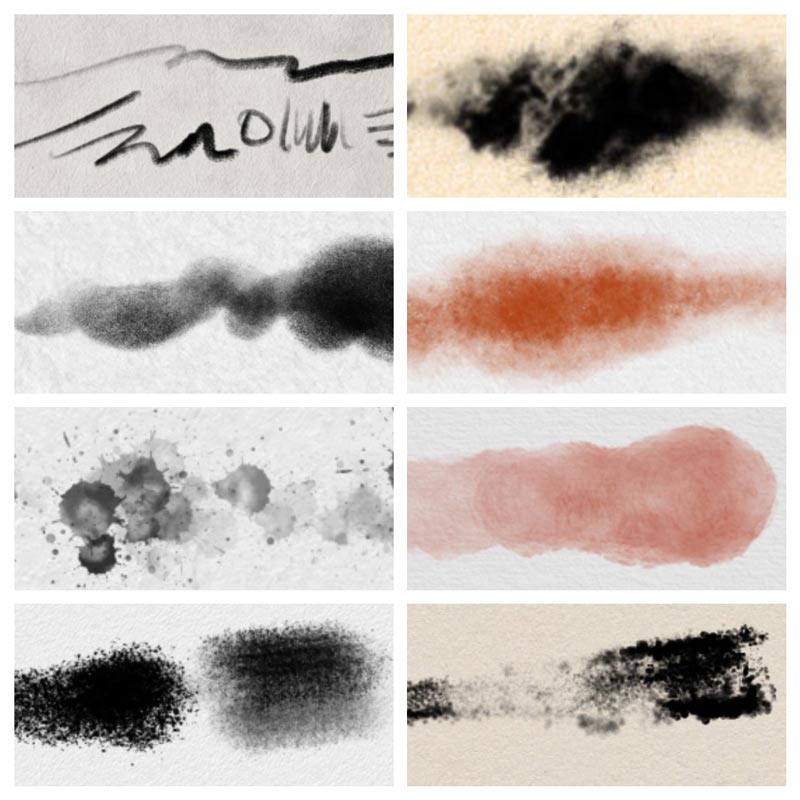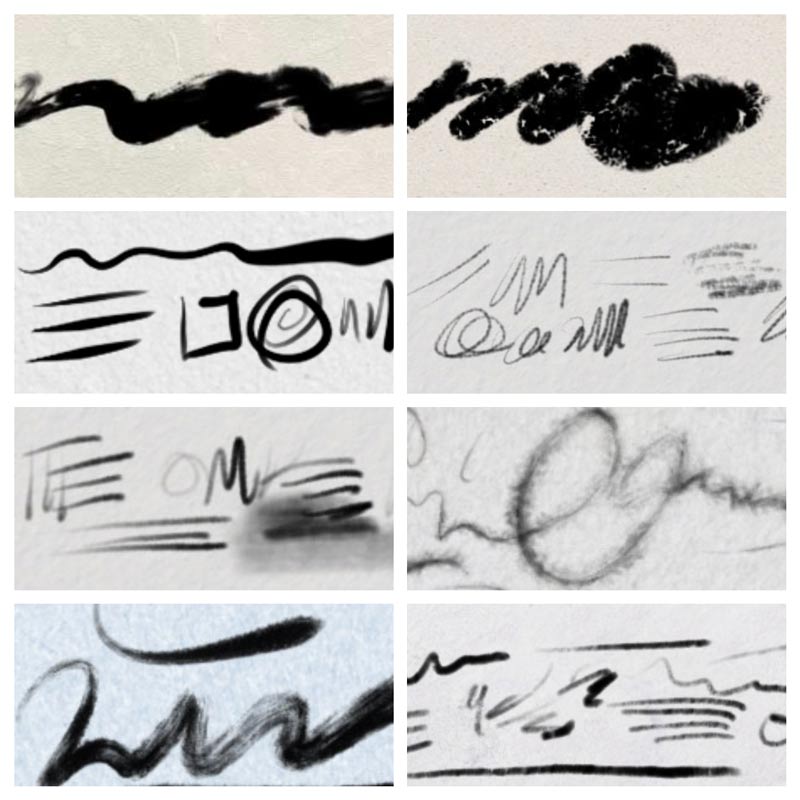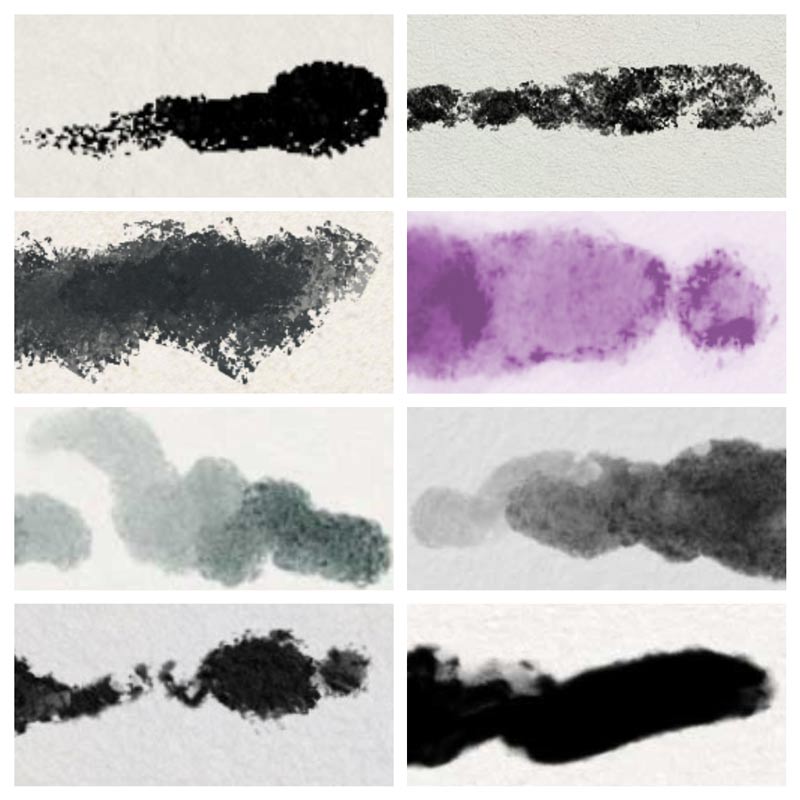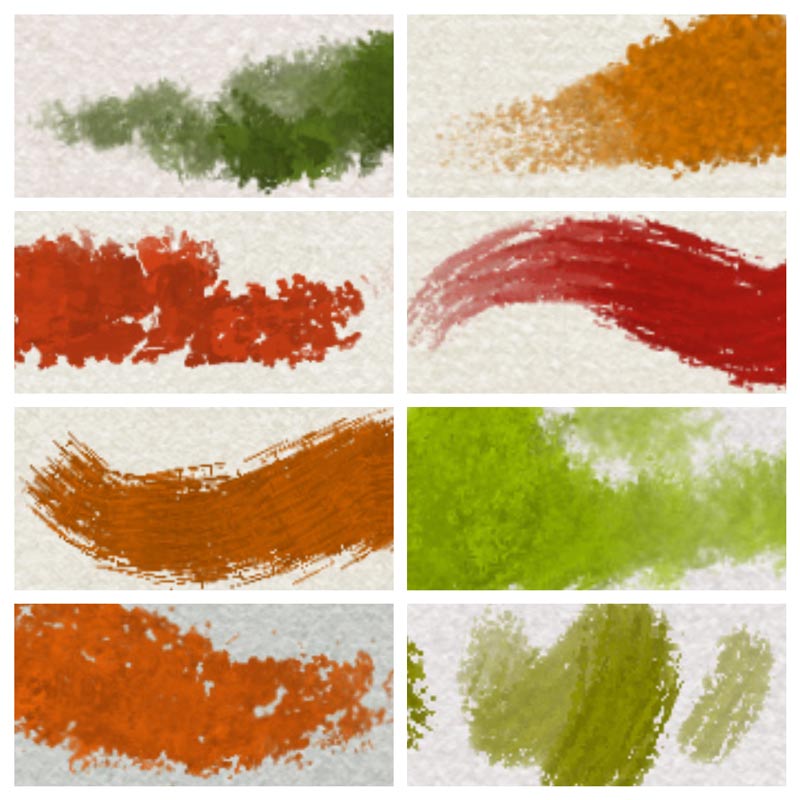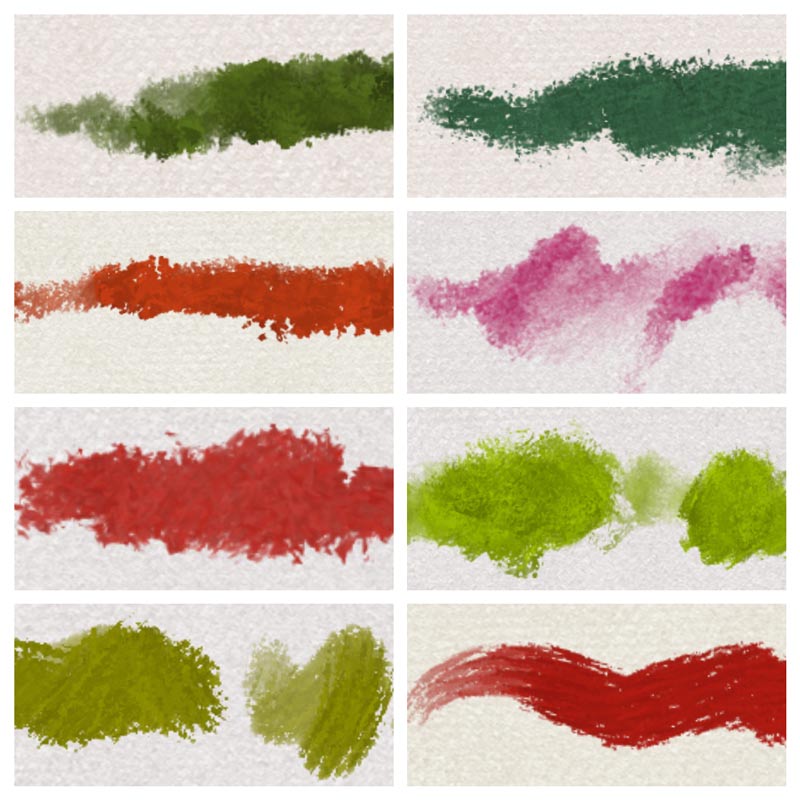 36 Oil Impasto Procreate Brushes Set – Stroke Samples
This is magnified video of me painting with the oil brushes in Procreate (video softness is due to 300x magnification)
Click Play to see actual brush strokes
43 Borders and Lines Pattern Brushes – Stroke Samples
Click Play above to see the brushes in action!
Download a few free Samples (there are 167 brushes in total)
To install these in Procreate, open this page on your iPad, click a blue download button and when it downloads, choose 'Open in' or 'Share to' and then choose Procreate. The brush will install right into Procreate!!
(Click to see how its done)
[pt_view id="a6e0628na2″]
I hope you will stick around for the journey, I expect it will be rewarding!