[baslider name="papertextureespaloaf"]
This week's Newsletter freebies included this Photoshop paper template. It's one of the many art surfaces templates for Photoshop that I've been working on since people started emailing me asking for the original canvas texture I used in a lot of early demos.
When you download the PSD file you can simply draw, paint or paste your own artwork into the green layer and the texture and lighting effects will be applied automatically.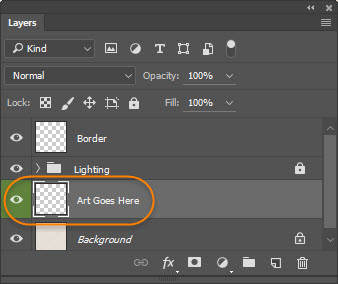 Not getting the newsletter yet?  sign up quickly,  this will probably go out in tomorrows issue!  Went out April 13th (and make sure email from info@GrutBrushes.com is not getting caught in you Spam filter and going into your junk mail folder) This sample was drawn with the Jam Wiggly brush which is this week's free brush which you can still get until Sunday April 17th.
This paper texture is now available free for Art Brush members on the Photoshop freebies page. Want more Art Surfaces? Sign up below and I'll be in touch when they're ready.
[fue_subscribe label="Email:" placeholder="Your email address" list="Art Surfaces Updates" submit_text="Subscribe" success_message="Got it. Thanks! I'll be in touch"]