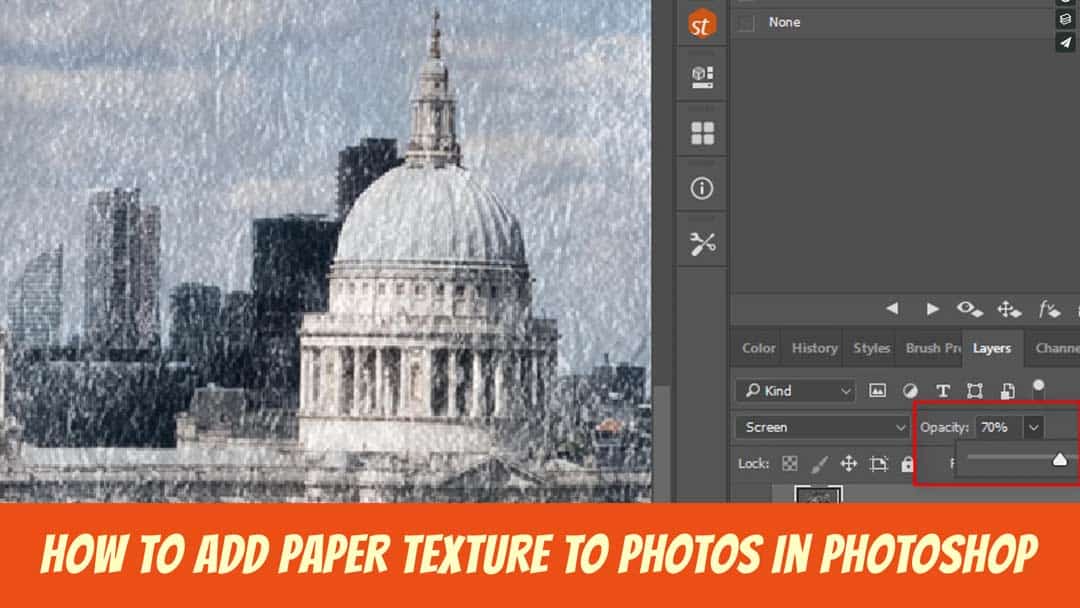 In this 2 minute Photoshop tutorial I show you how you can easily add a realistic paper texture to your photos in Photoshop using GrutBrushes Art Surfaces.
They are not just for digital painting!
[vooplayer type="video" id="MTA0Nzc2″ ]
All the paper textures shown in the video are now available in the shop but if you haven't had a chance to try one yet, just click below to download.
Try One For Free!
Make sure you check out the online tips and tricks manual which includes a quickstart video!