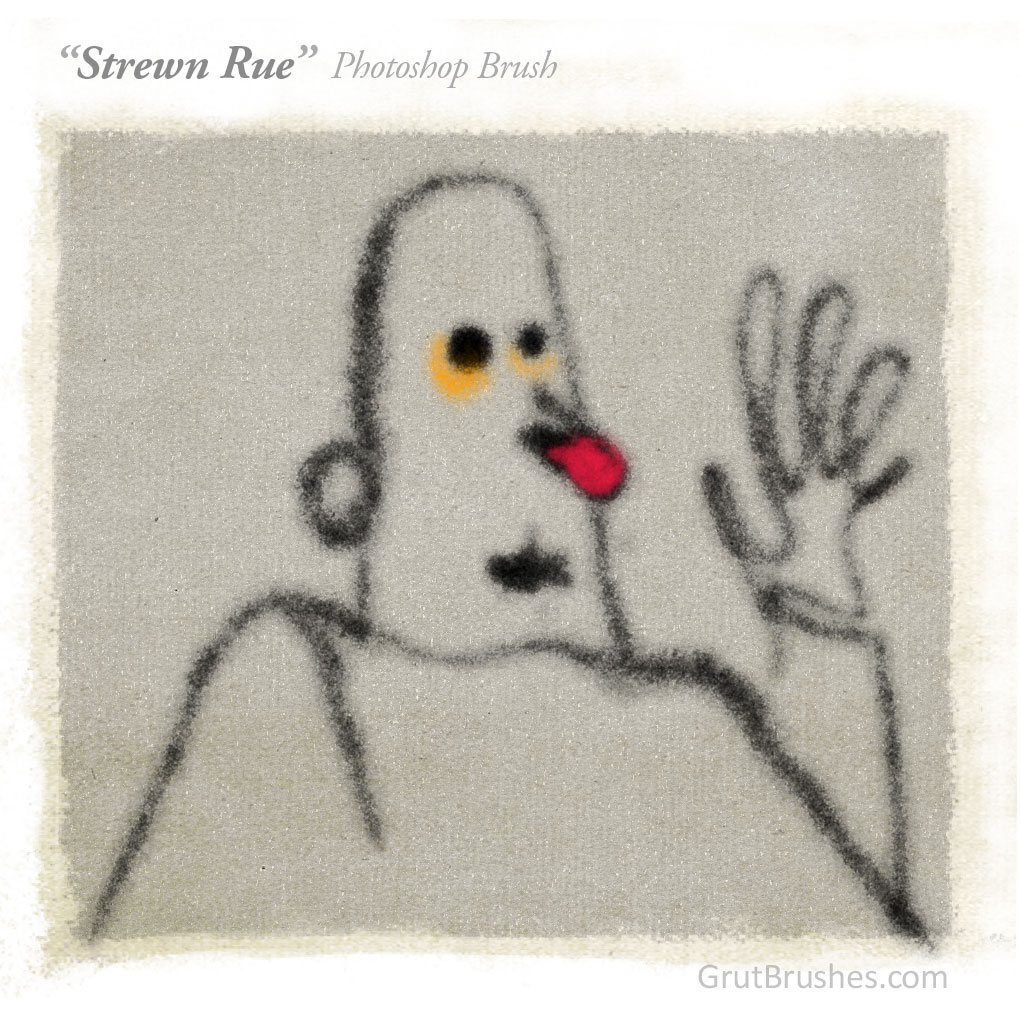 This week's free Photoshop brush is what you would get if you could stuff charcoal into an aerosol can.
As always, you can download it for free until the end of this week (August 3rd) when there will be yet another new free brush.
*Requires Photoshop cs5.5 or higher and a pressure sensitive graphics tablet. Free registration required to download.