Description
Virtual gift card – Delivered by Email.
No delays waiting for shipping (unless you want to schedule it for a later date!)
Choose how much to send, enter their email and write them a custom message then just choose when you want them to get it!
You can send them any amount you would like (for example: $20 is enough to buy the Art Brushes Complete Set)
Choose how much to give to the lucky person
Choose when they get it (Birthday, Christmas, Anniversary, Graduation, or right NOW!)
They don't have to spend it all at once. Unspent amount stays as credit in their account
FAQ (frequently Asked Questions)
Q: What happens if they don't spend it all?
A: The balance will remain as credit on their account and they can use it later
Q: Does this expire?
A: Nope! Any cards bought today do not expire
Q: How do I send it to my friend on their birthday?
A: When you select an amount above, you can change the Delivery date to any date up to one year in the future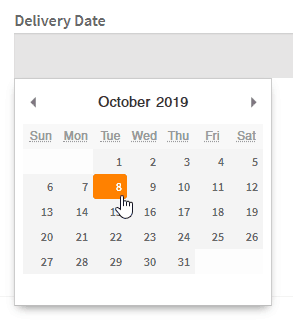 Q: Can I buy one for myself
A: Yes!
Gift Card icon by Martin LEBRETON from the Noun Project