I hope you enjoyed the newsletter and I hope you like this brush. You're seeing it FIRST! It will be available in the Shop to the general public in the coming weeks or months.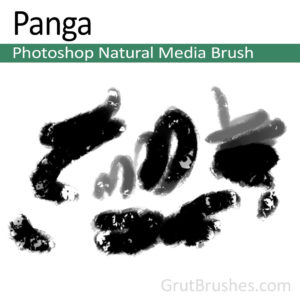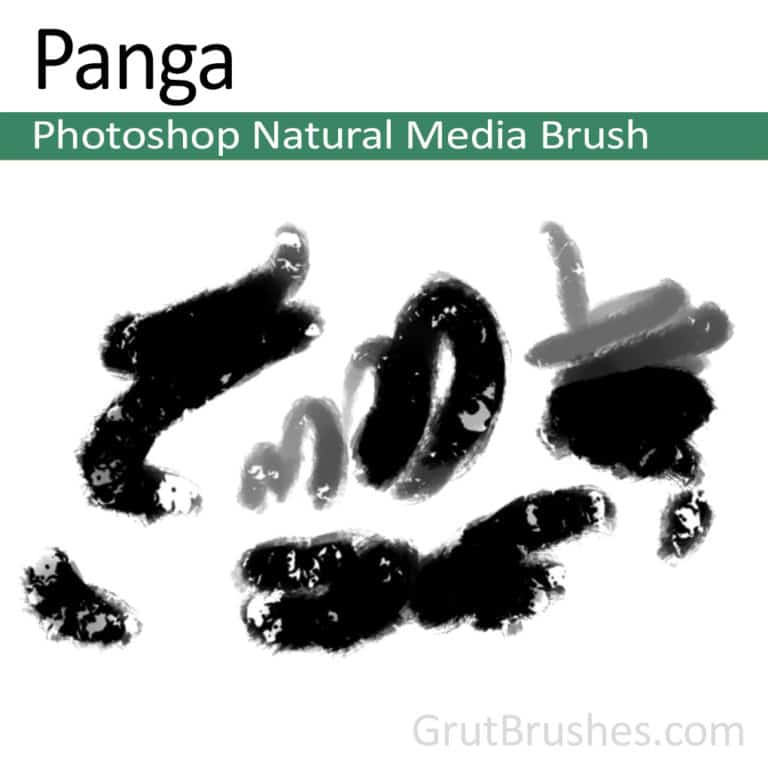 Tips on using the Panga Brush
You will notice that if you don't lift your stylus, the holes and chunky bits sometimes get 'filled in' as you continue to paint Rather than a problem, see this as a feature.
If you want more waxy look, with holes and bumps, use shorter strokes and lift your stylus more frequently. For a smoother look, keep your stylus pressed and work over the areas more.

Download Panga Brush Photoshop Brush (TPL) 137kb
I hope you like this one. Let me know what kinds of brushes you'd like to see more of (or less of) in the comments below or in an email.
Keep Creating!!
Nicolai