Did you know that you don't have to leave Photoshop to install the latest GrutBrushes?
Just watch this video tutorial below or read the text version below to learn how (or read on for the text tutorial)
[vooplayer type="video" id="MTM0MTk1″ ]
To install GrutBrushes from the web into Photoshop using the GrutBrushes plugin (text tutorial)
Go to Window > Extensions > GrutBrushes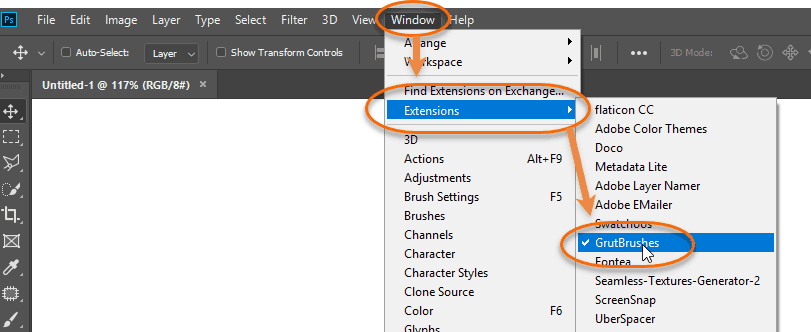 This time, Click on the 'new' brush button.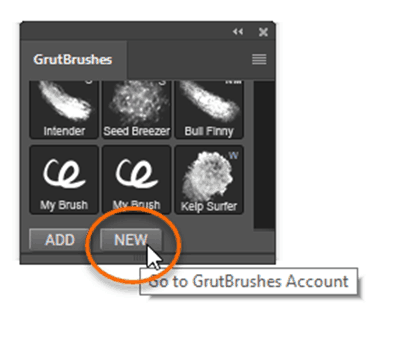 This will open up the website in a window inside of Photoshop
If you are not logged in, click on the account icon to login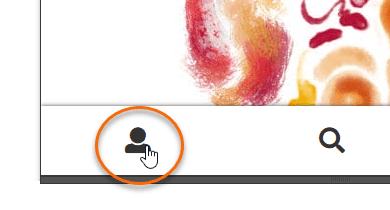 enter your login name and password.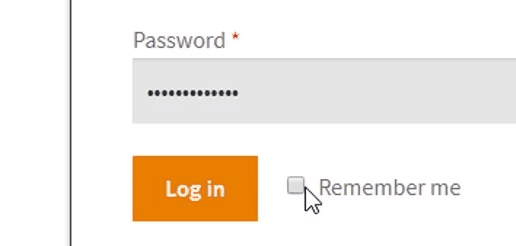 If you click 'remember me' it will log you in automatically next time.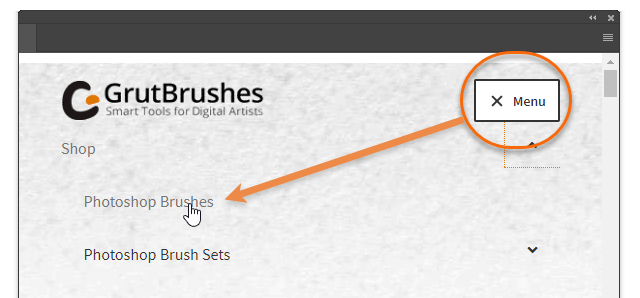 Now we can go to the shop. Select 'Photoshop brushes' to see the brushes
Scroll down until you find a brush you think you might want to install, click the preview button that shows up on the brush image when you hover over it
This will play a quick video popup of the brush in action!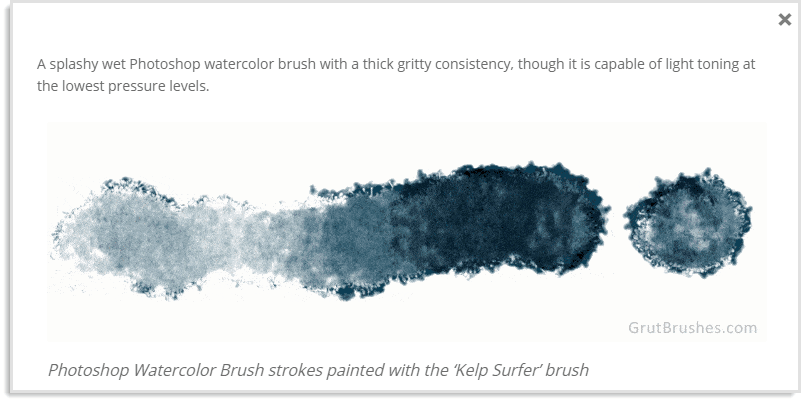 As long as you're a member, the prices on all the single brushes will be reduced to zero!
If you want to install it, just click on the 'download' button and the brush will load into Photoshop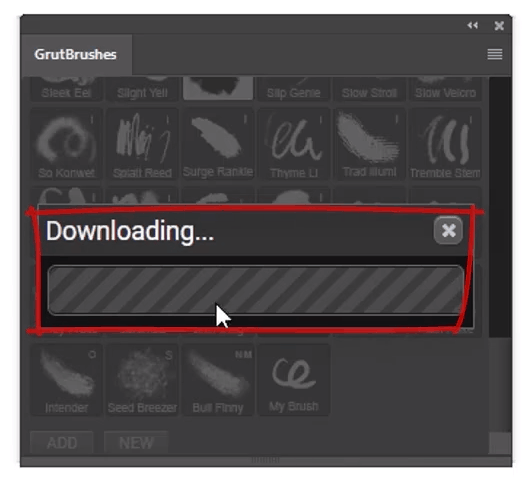 It will appear in the panel as soon as it it downloaded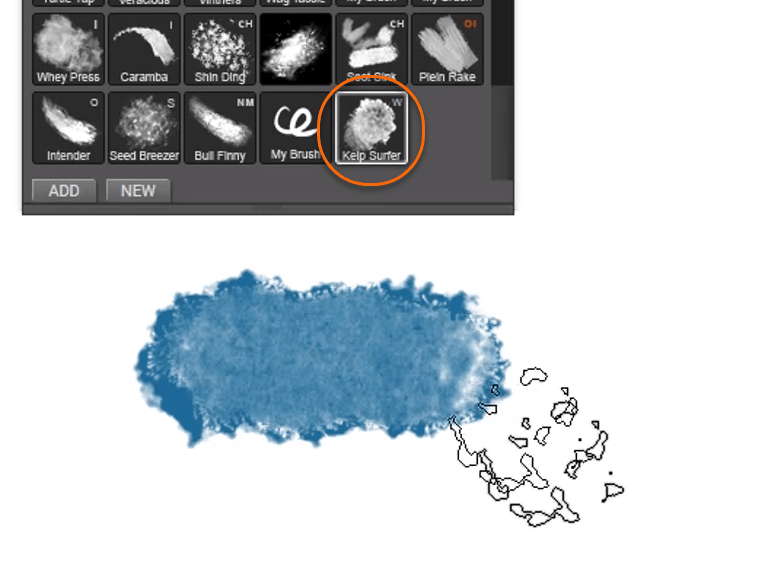 Now you can select it and it's ready to use.
Keep browsing the catalog and installing as many brushes as you like.
If you choose a brush that you already have, it will give you a warning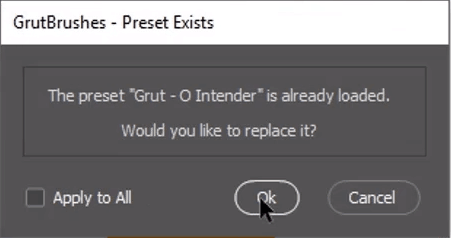 and you can choose to either cancel or install it again by overwriting it.
As the warning explains, I already had this brush.
This works with almost any brush download button on the site, even single brushes in your account downloads page.
If you prefer, you can always log into the website on your regular browser. Download the brushes there and install them to Photoshop.
Have Fun!