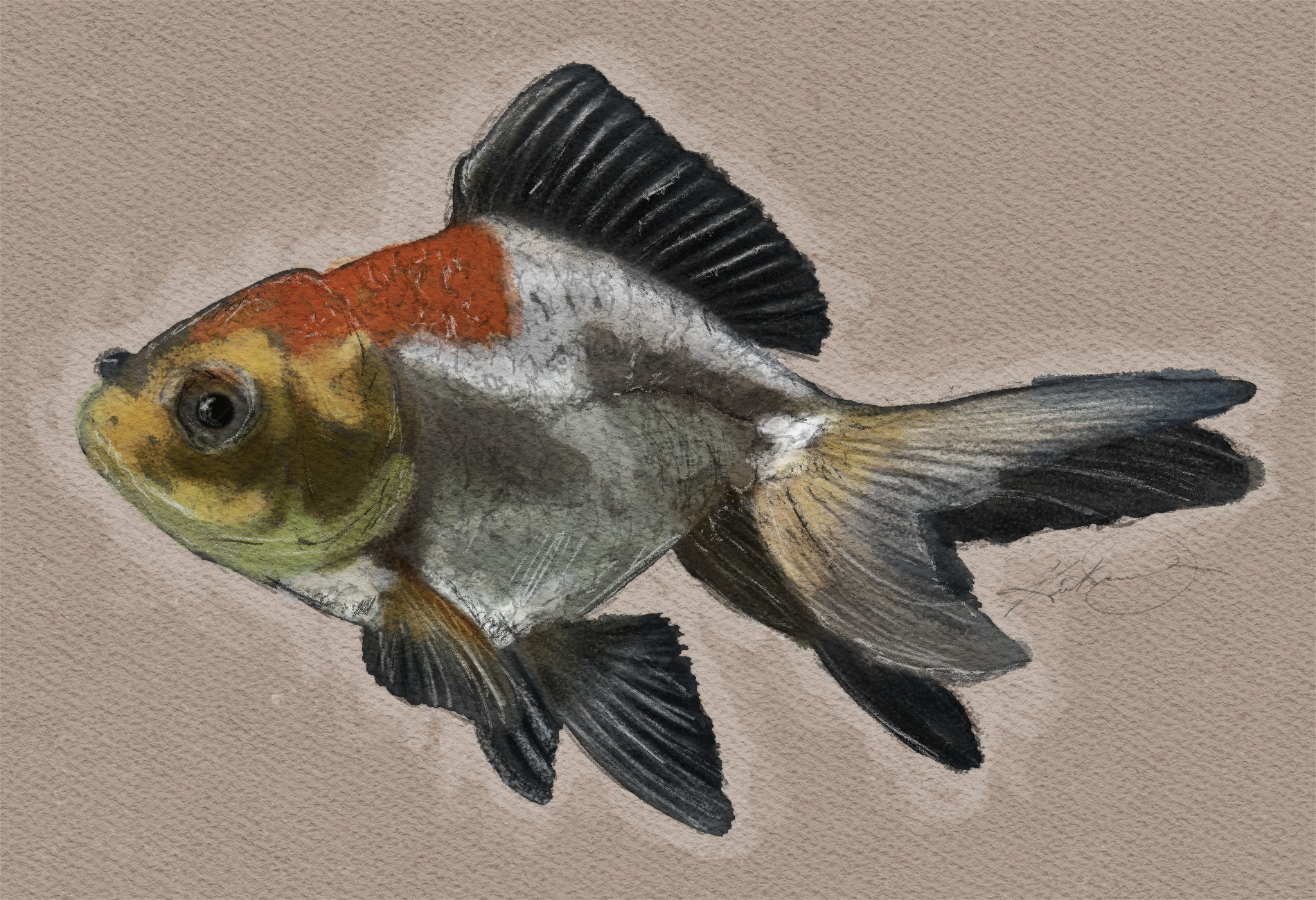 The GrutBrushes Gallery is Online and Open!
Finally! Come by to have a look at the fantastic work created with a ton of talent (… and GrutBrushes!) by artist's of all types, almost all of them not me!
You can support the artists by visiting their pages and support the gallery by sharing it (easy sharing links are at the bottom of the page)
If you have some work you'd like to submit for possible inclusion in the gallery I really want to see it! Even if you want to send me doodles you've done and don't want to make them public just yet, please do and  l can keep it just between us. I love to see the great drawings and paintings you create with the brushes, it keeps me inspired and I learn what brushes to make next based on what you create with them and your suggestions. So send me your stuff.
Sorry it's taken me so long but I had to make sure I had all the proper permissions and the correct links to see more of these generous and talented artists' work. I'm still waiting to hear back from some of you so if that's you, send me your info and permission to post! When submitting your work, let me know if it's ok to use it in social media posts as well as the gallery and then you won't have to see so many of my scribblings anymore. For now, you'll just have to visit the gallery to see some real artist's work.
Thank you very much to everyone who submitted to the gallery!