This Photoshop oil painting brush was so popular when I made it the free Photoshop brush of the week that I'm leaving it up for free for all of those who wrote to me saying they missed it!

Click the button to get it for FREE!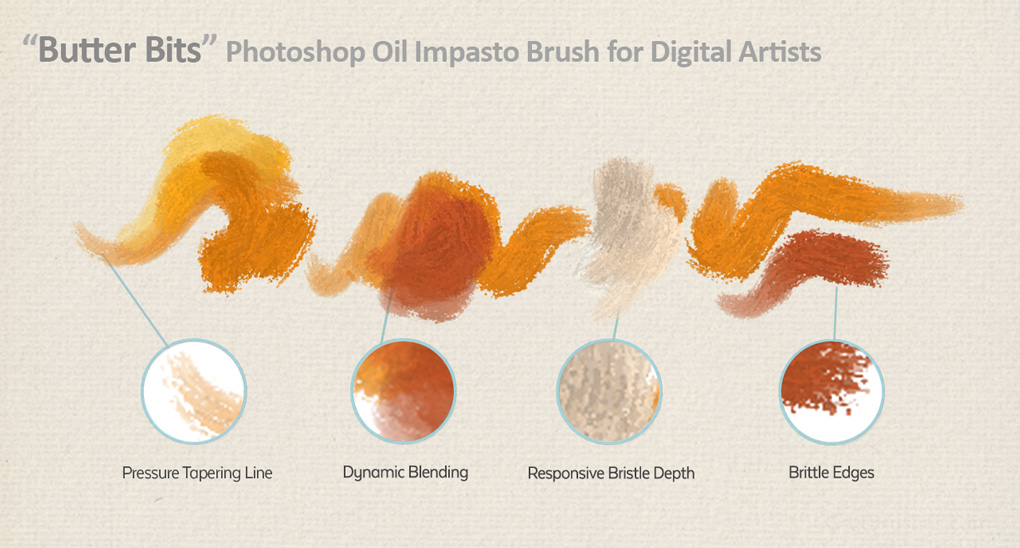 Want More Oil Impasto Brushes?
Below are just 10 of the 25 Oil Impasto Photoshop brushes you get in the Impastos 01 Brush set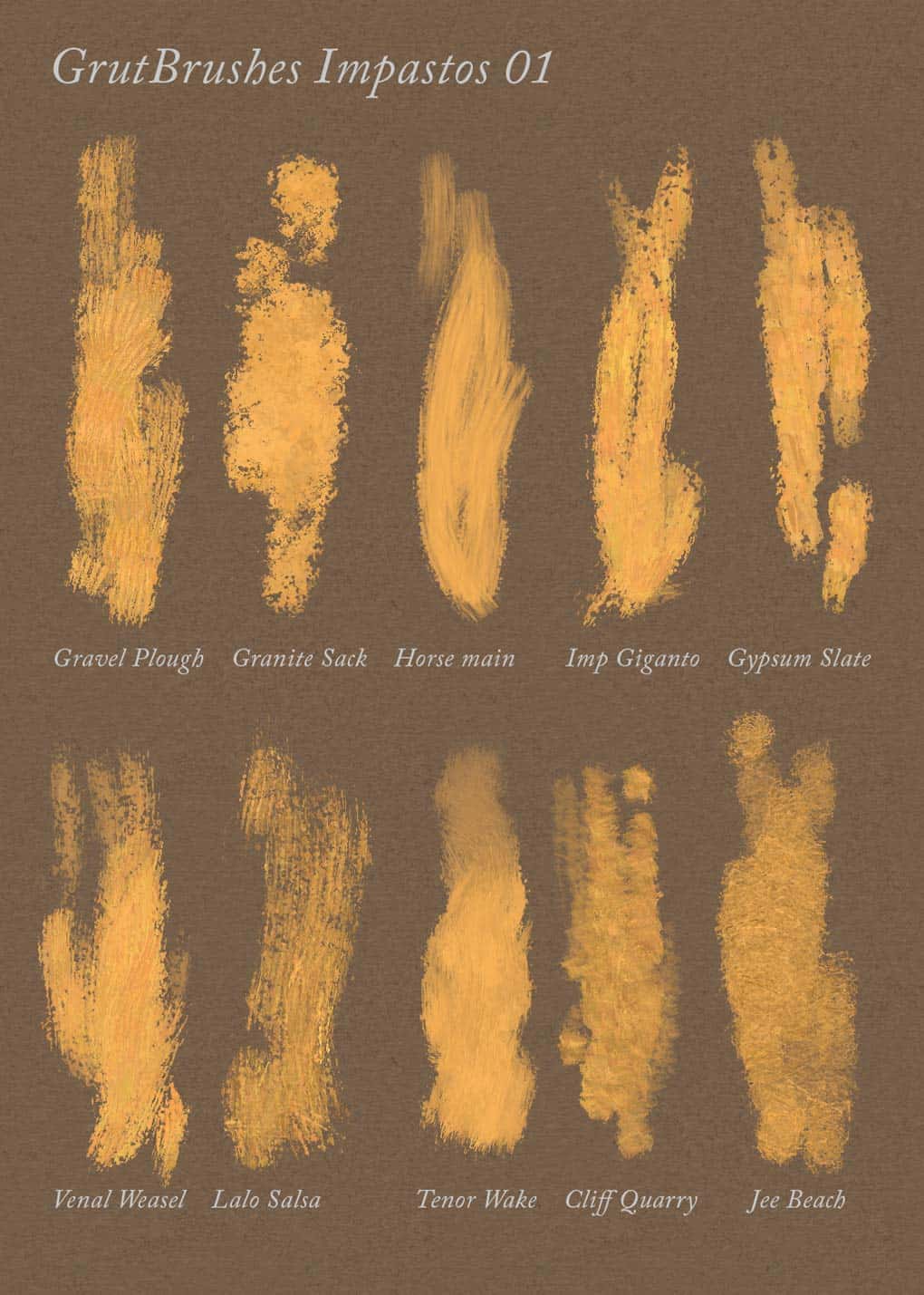 All these and over 300 more are also all included in the Art Brushes Complete set: