Welcome back!
You can download both the paper template and the brush I used to create this below.
[baslider name="papertextureespaloaf"]
Download 'Espaloaf' Paper Template (PSD)
To use it, just draw, paint or paste your artwork into the green layer called 'Art Goes Here' and the lighting effects will be applied to anything you put in that layer.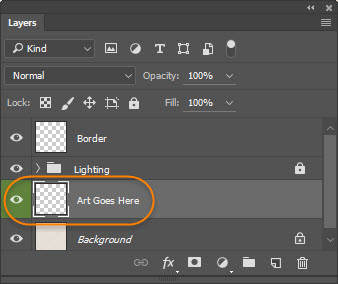 This week's free brush is The Jam Wiggly ink brush, a sloppy ink brush with a broad erratic tip with generous flow but the edge contours of a dry brush This brush starts out as a scratchy intermittent texture and ends in a thick wet opaque line with a slight edge splatter at full pressure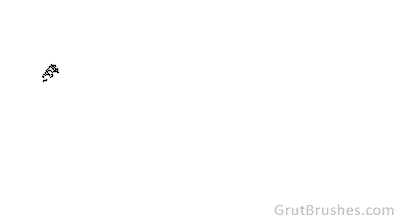 Download 'Jam Wiggly' Brush (TPL)
See you next time in the Newsletter