Welcome back!
Free (Hair-)Brush of the Week!
This one may not work with versions of Photoshop older than CS6. Let me know if you have trouble!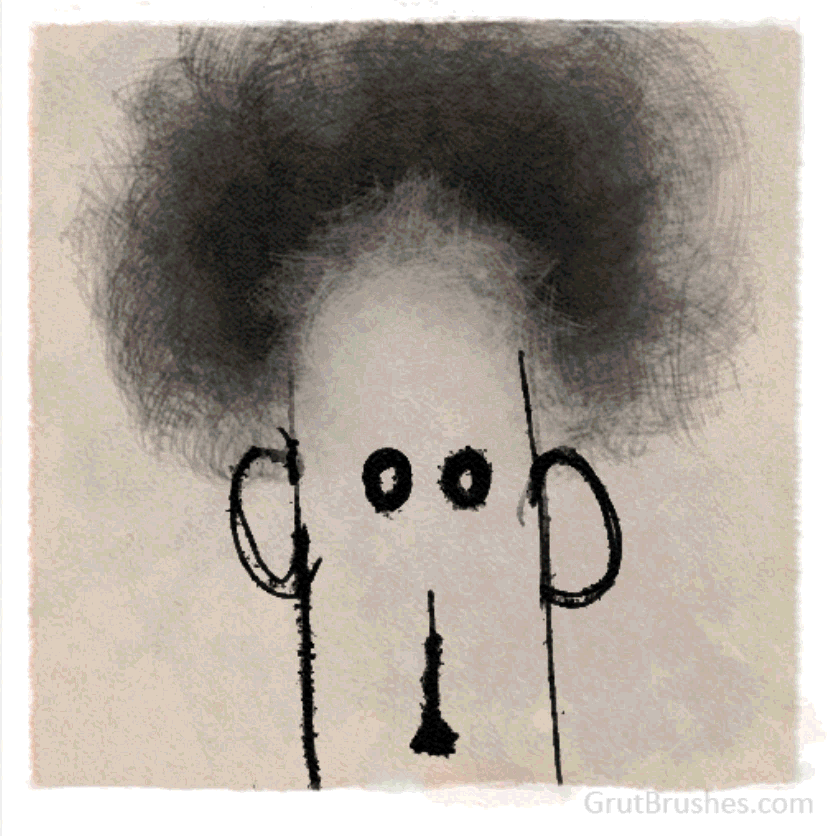 Download 'Angel Hair' Brush (TPL)
Get all 180+ Art Brushes + Free Membership + All new brushes for 60 days  HERE
Cloud FX Brushes are here!
See many more examples or get the whole set of 50 cloud tools for just $12 here