A few tips on Painting with Photoshop impasto oil paint. Note: There are NO layer effects used in this video!
Using Photoshop Impasto Paint brushes
I will be doing a series of tutorials on how to use the GrutBrushes Photoshop Impasto brushes but this short video above shows a few brief tips on using the impastos, focusing on this week's newsletter freebies the deep textured Stump Trough oil brush and the flat blocking brush 'Tone Soak'.
To summarise:
Vary your stylus pressure and use short strokes for a more organic look
Use a flatter Photoshop brush to block in large areas
Press softly on your stylus to blend or soften texture
Push harder when you want more texture
Use alt/option to pick colours from your painting
Thanks for being a newsletter subscriber. See you next week!
Download a couple of Photoshop Impasto Brushes for Free
(
Member
s: download them all for free in the shop) [twocol_one]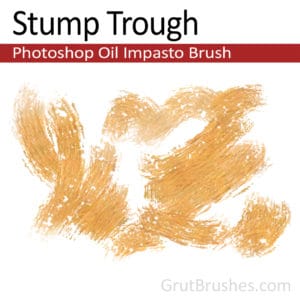 [/twocol_one] [twocol_one_last]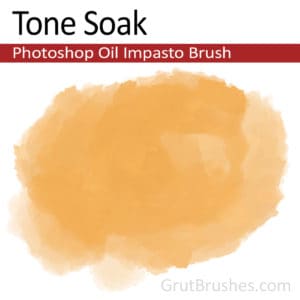 [/twocol_one_last]
If you like these, you can get 10 more in the Impastos 01 Brush set (hover/tap image below to enlarge details)
or just  
become a member
to get download them all.